Why you should use a Review Builder?
Our automated Review Builder is simple, easy-to-use, and extremely effective. We have outlined the top 10 reasons you should use our review builder to grow your business.
Boost your SEO value and online ranking
Google reviews are a part of local SEO (ie the search returned when you type phrases like GP near me or GPs in Spring Hill). The more positive reviews you have, the more likely you are to appear in the search results.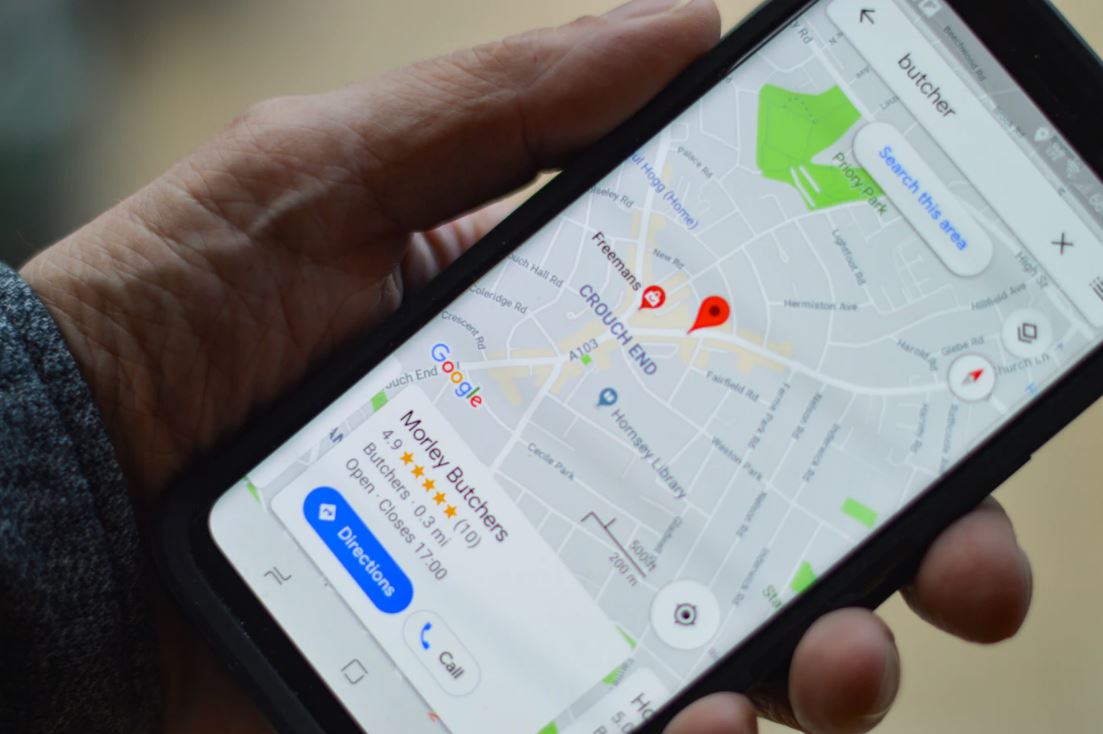 As we all know, SEO (Search Engine Optimization) is significant because it makes your business more visible among your competitors. More visibility equals more opportunity to acquire a new customer.
Encourage Feedback from customers
Feedback is important to ensure that you are meeting the needs of your customers. Feedback can give your business insight into your strengths and weaknesses and if used correctly, can help grow and improve your business.
Our system will request feedback from every customer that checks in using the COVID Visitor Log. The feedback, postitive or negative will provide a wealth of knowledge for you business.
Improve your business brand and reputation
Over 70% of people search Google reviews before making a purchase or visiting a business. 53% of those people visit a business within 48 hours of doing a Google search.
Your business's review score is the first thing that prospective customers will see and care about. Within a split second the customer will decide whether to choose your services or continue looking for a competitor that will meet their expectation. The idea is the same as when you compare products on Amazon and eBay, the previous reviews will have a significant impact on your buying decision.
When a potential customer searches for your product or service, it is extremely important that they know about how fanstatic your product or service is.
Grow your business
We have already mentioned previously that reviews improve your Local SEO. This increases visibility online, which in turn increases the likelihood of acquiring a customer and growing your business.
If you upgrade to use our review builder, you also have the option to collect marketing consent! Having consent, allows you to contact customers for the purpose of direct marketing.
Easy to use
We make it easy for the customer to provide a review. Once a customer has provided their feedback, if the review is favorable, they will be given the links for your review sites. Additionally, they will have the option to copy the feedback text originally provided. This will reduce the time to create the review and hence increases the likelihood of getting a review.
Feedback from every customer.
Our system will request feedback from every customer that checks in using the COVID Visitor Log. Requesting feedback from every customer will provide your business with a wealth of knowledge about your business stengths and weakness. It also increases the number reviews (google or facebook) for your business.
Reviews are requested from positive feedback
While the majority of your customers love your product and/or services, there will be people who don't. You want potential customers to hear positive feedback! The COVID Visitor Log review builder will ensure that reviews are only requested from people who provide positive feedback (ie 4-5 star rating).
Completely automated
The entire review building process is completely automated. There is no need to enter or select customers to send reviews to. Every customer who checks in with the COVID Visitor Log will be asked to provide feedback and people who provide favourable feedback will be prompted to write you a review.
Catch and address complaints before it goes online
According to stats, the majority of people post negative reviews to receive a response. Often people just want an apology and want to give you another chance. It stands to reason, if you are able to address a complaint, it won't go online.
By collecting their feedback, you can see whether their concerns can be addressed. Ideally changing their opinion and convincing them to return to your business.
Price!
Price isn't everything, but it is nice when we get a great deal! Our system costs $0.56 per day. That is right, 56 cents. There is literally nothing to lose.